Latest Pop reviews - Page 3

Please find below the Pop reviews, that we spoke about recently. It's all about Pop music. Have a good reading!
| | | |
| --- | --- | --- |
| | | 12 |
Fortune has just broadcast the video for his new track "Highway" remixed by Eli Escobar. This clip is simple with an extraordinary purity and rare fluidity. In the meanwhile, it uses electro pop music, which differs from their latest works released in April: "Bully". It mainly sticks perfectly to this video clip. Fully realized in 3D, it takes us into a dreamlike world with a soothing music.
| | | |
| --- | --- | --- |
| | | 11 |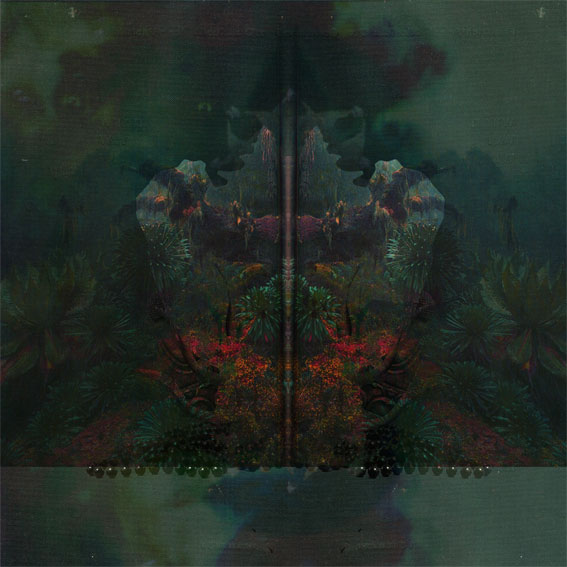 It is thanks to the release of this video that I discovered the new track "This New Technology" of Australia's group Midnight Juggernauts. The track is in the vein of their previous productions. It announces the imminent release of their second album. This production attracted me more by the quality of the clip than by the music itself! The video operates in a very 70s style using images mixed in kaleidoscope.
| | | |
| --- | --- | --- |
| | | 27 |
Since I heard the title "In for the Kill" remixed by Skream, I discovered a magical voice, that is the one of the English vocalist La Roux. Until now, each output of this artist will held out my ears. Once again this is a new production of a high quality. The title "I'm not your toy" remixed by Data is the 4th excerpt from the eponymous album expected in a few weeks. Indeed, some other tracks had been previously released like "Quicksand" and "In For The Kill" and finally "Bulletproof."
| | | |
| --- | --- | --- |
| | | 17 |
I was reading a newspaper article when I re-discovered a group that I had already heard. Above all, some titles were in my favorite music playlists. This is an English band formed in 1999 and it is Metronomy. The formation is composed of Joseph Mount (composition, vocals, guitar and keyboards), Oscar Cash (sax, vocals and keyboards), Anna Prior (drums) and Gbenga Adelekan (bass). Recently, the team has been renewed with the last 2 names. They are therefore promoting this new band, notably in France where they played few days ago at La Cigale. The group has been noticed with the title "Heartbreaker" in August 2008, that also has remixed by Kris Menace later on.

| | | |
| --- | --- | --- |
| | | 03 |

| | | |
| --- | --- | --- |
| | | 23 |

| | | |
| --- | --- | --- |
| | | 08 |

In a few days and more precisely August 25 the tenth album from one of the most prolific artists of the electronic music world, I named Felix Da Housecat will be released. Present for over 20 years on the electronic music scene, Felix Da Housecat gratifies us with a strong album with some track mixing house and acid. The album will have 12 tracks, and is entitled "He was king". It has been signed on the Nettwerk Recording.

Useful links

Chart by Dj Aroy

FEBRUARY 2013




SUPPORTED BY




OTHER LINKS




WE ALSO LIKE