Article archives - May 2009 - Page 1

Please find below the reviews wrote during May 2009.
There are 9 reviews. Have a good reading!
| | | |
| --- | --- | --- |
| | | 28 |
This vinyl released on the Swedish label Audiobahn (subpart of Deeplay Music) a few days ago shows us the dark universe of Martin Brodin. Be careful not to confuse him with Brodinski, a young French producer similar of Yuksek. Martin Brodin is a Swedish artist, from the deep house scene. He offers us a first good-sounding track quiet underground. Please note that there was too a remix of this track produced by Pig & Dan and that has been released mid-May 2009. The track has a very dynamic break, despite the end of it is a little soft for our taste.
| | | |
| --- | --- | --- |
| | | 24 |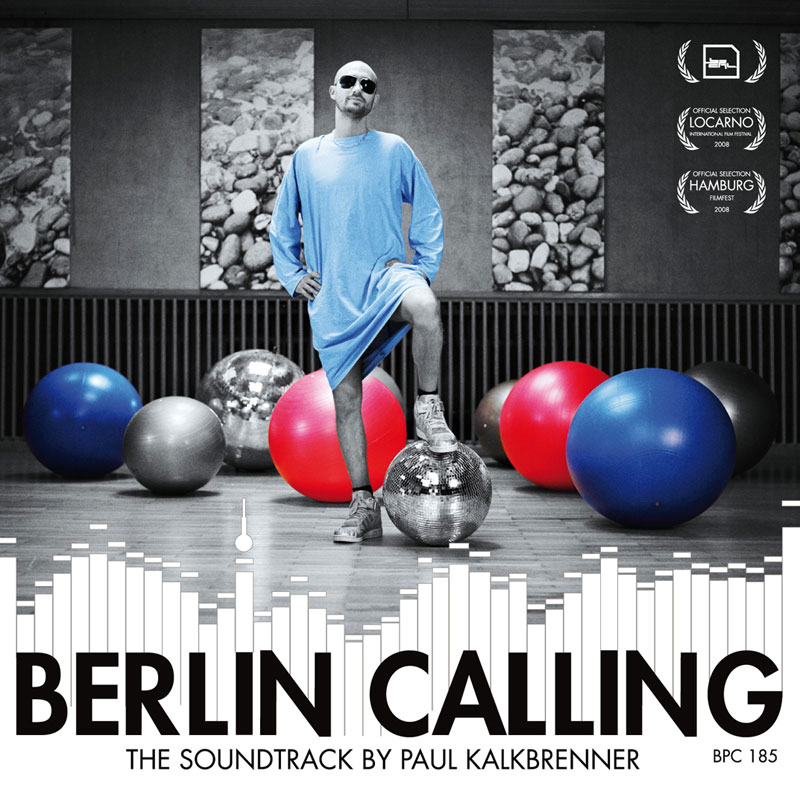 This review is about the soundtrack taken from the new film of the German director Hannes Stöhr, in which the DJ-producer Paul Kalkbrenner from Berlin takes the lead. It is the fictional story of a DJ who by drugs and his incessant self-absorption, sees his life falling down. This album reflects the style of our friend from Berlin, with a fuc*ing real techno, simple and effective, with massive tracks such as "Altes Kamuffel", "Torted" or "Bengang" that invade us with their power!
| | | |
| --- | --- | --- |
| | | 20 |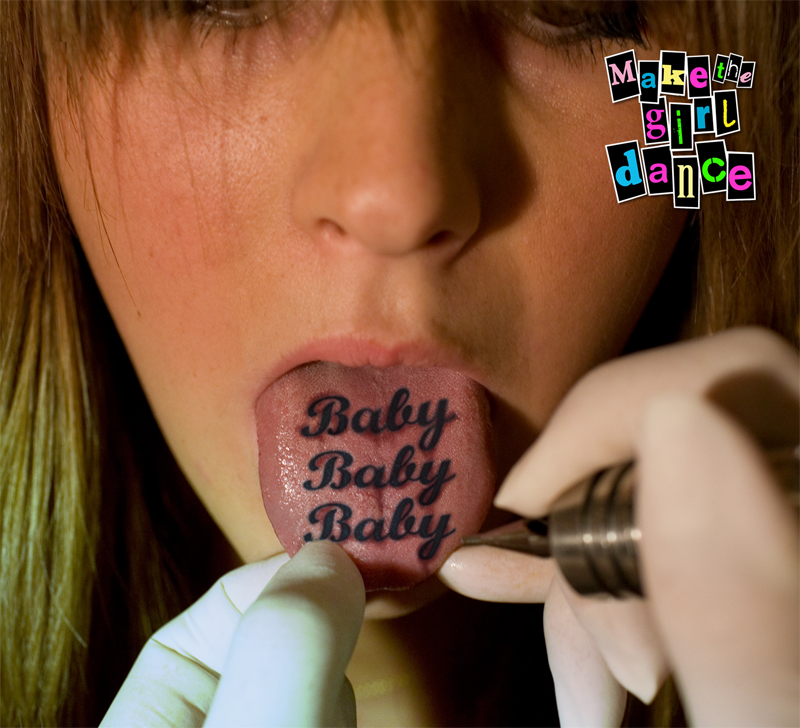 This is the current buzz. Actualites Electroniques could not miss this news. Everyone or almost now have the words of the song "Baby, baby, baby" in the head because of this video sequence that shows 3 naked women walking naturally on the Montorgeuil street in Paris (France). This video that has been broadcast around many blogs is finally a good way to talk about the electro group easily. Seriously, Make The Girl Dance is a new group of electro pop, composed of Campana (Greg Kozo) Pierre Matthieu alias Perrin who presented some TV shows on French television. It is a good way to make the Internet users about their new album that will be released soon.
| | | |
| --- | --- | --- |
| | | 20 |
| | | |
| --- | --- | --- |
| | | 20 |

The Gossip, the U.S. group founded in 1999, will launch in a few months his 6th album "Music For Men" in which a track has just been released as a single: "Heavy Cross", as we will now discuss. The American trio is lead with a rod of iron by a singer a little chubby but with a voice so sublime ... She is Beth Ditto and she is particularly very committed to the lesbian cause lesbian. She delivers a beautiful track full of freshness and dynamism. The album title literally "Music for the men," just so ironically echoing the cause that defends Beth.

| | | |
| --- | --- | --- |
| | | 18 |

| | | |
| --- | --- | --- |
| | | 15 |

Wolfgang Amadeus is an album that we waited with great interest and that has just been released on May 25, 2009. With an album name that refers to Mozart, the group French electro pop group is once again under the highlight of the electronic music scene. 4th album, it follows their previous productions with a soothing atmosphere as always. This choice may seem a bit too pushy, as it compares the group with the Austrian genius. This album drew our attention because it delivers a clever and sophisticated music, which is very accessible for ordinary mortals with graceful melodies and dancefloor rhythm.

Useful links

Chart by Dj Aroy

FEBRUARY 2013




SUPPORTED BY




OTHER LINKS




WE ALSO LIKE