Article archives - May 2010 - Page 1

Please find below the reviews wrote during May 2010.
There are 12 reviews. Have a good reading!
| | | |
| --- | --- | --- |
| | | 24 |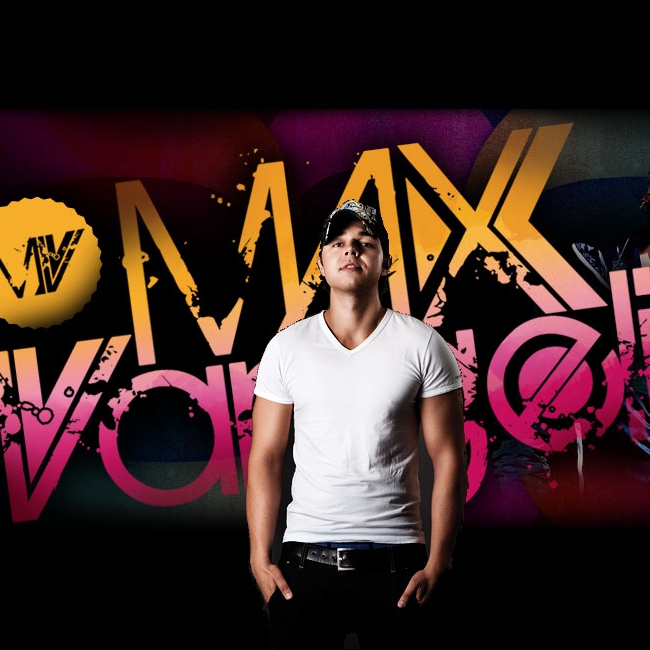 One of the most successful producers of the beginning of 2010 is unquestionably Max Vangeli. Maybe you don't know this nickname, but it is the one of a Dj and producer in vogue in the world of electronic music. Indeed, Max Vangeli released a lot of productions recently and remixes for various artists with the help of the younger brother of Steve Angello, AN21. This promising young DJ was spotted by Pete Tong, who signed in August 2008 his first album "Crazed" on the Chris Lake label Rising Music. Since then, he offers us big house and electro tracks, playlisted by the greatest world DJs.
| | | |
| --- | --- | --- |
| | | 23 |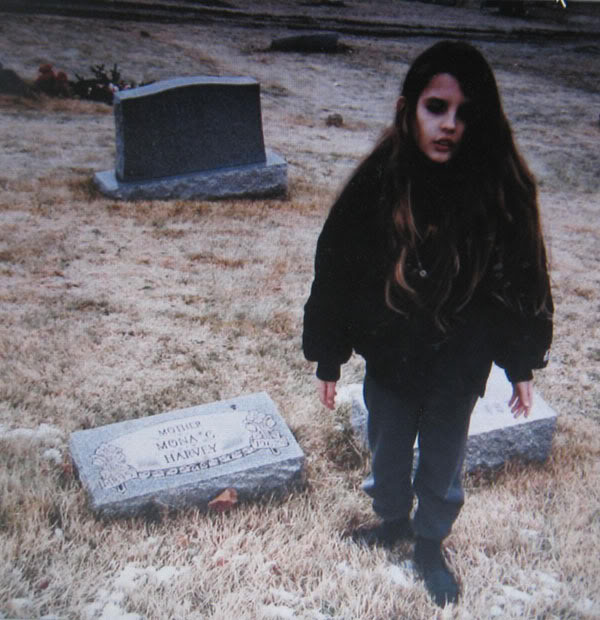 Crystal Castles broadcasted one month ago their new single "Celestica", a very interesting electronic track. This duet, unknown in France, is nevertheless one of the most popular groups in England. Every week, there is something about them. Indeed, tomorrow will be available in stores their new album. Concerning the track itself, rather melancholy, it is at the crossroads between various sounds and styles.
| | | |
| --- | --- | --- |
| | | 22 |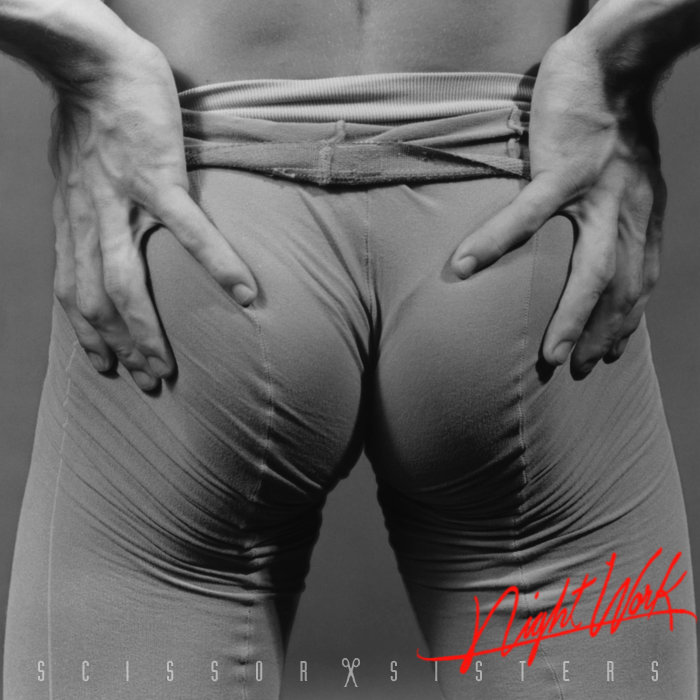 Scissor Sister's track "Invisible Light" remixed by Stuart Price will be for sure a hit. In a pop and house music atmosphere, this track composed by the New Yorker Jake Shears, Babydaddy, Ana Matronic and Del Marquis will be released on their next album "Night work" on June 28th. It is mid-April that the Scissors Sisters have unveiled the first single "Invisible Light" that we've just discovered with its incredible remix by Stuart Price, producer of this new album too. Following the echoes that circulate on the net, it appears that it has strong accents of disco music but decidedly electro.
| | | |
| --- | --- | --- |
| | | 22 |
The song "Pina Colada Boy" by Baby Alice will probably be the summer anthem of 2010. Released during the 2009 summer, with many remixes, the track resurfaced a few days ago with its sexy video clip. It will be for sure playlisted on many radios. This summer hit, which is not yet ranked in the world charts, should soon appear in them. There are 10 good reasons to explain this. You'll find them in the following article. It has indeed some arguments to be a commercial track by excellence: sexy girls, alcohol, a simplistic beat and a catchy vocal.

| | | |
| --- | --- | --- |
| | | 20 |

Carte Blanche, is a new duo composed of the producer DJ Mehdi and Riton. They will release at the end of May the EP "Black Billionaires" on the label of Pedro Winter Ed Bangers. This EP is already a buzz on the Internet that to the broadcast of a teaser video for the track "Gare du Nord". This crazy clip full of testosterone should quickly become a cult on. This video gives us energy with good samples that mix perfectly the house music with the images. In a few scenes, Dj Medhi appeared, but Riton is missing. Where is Riton?

| | | |
| --- | --- | --- |
| | | 18 |

After his song "Anyway" produced with Armand Van Helden, A-Trak, the former Canadian DJ for Kanye West, comes back even stronger with a solo track "Trizzy turnt up". The scratcher and producer repeatedly elected as the best scratcher in the world, is currently musically crazy. Recently, he works with Travis Baker, the drummer of Blink 182 for amazing live shows. He is also at the origins of "Gare du Nord" from Carte Blanche, which we will review soon, as this may be one of the biggest electronic music anthem of this summer 2010.

| | | |
| --- | --- | --- |
| | | 14 |

After 4 years of silence, James Holden returns with his brand new single: "Triangle folds". It will be released on the compilation "DJ Kicks" published by the German label !K7 Recordings. This compilation mixed by the English guy himself will be available from 24 May 2010. This mix, whose playlist is available in the following article, includes tracks by various artists such as Caribou, Mogwai or Kieren Hebden's collaboration with the prolific jazz musician Steve Reid. !K7 has already announced that the next edition will be mixed by Kode9 aka Steve Goodman and will be released the first day of the summer June 21, 2010.

Useful links

Chart by Dj Aroy

FEBRUARY 2013




SUPPORTED BY




OTHER LINKS




WE ALSO LIKE