Last UFO reviews - Page 3

Please find below the latest Ufo reviews that had been under the highlights of the electronic music world.
There are 64 results. Have a good reading!
| | | |
| --- | --- | --- |
| | | 26 |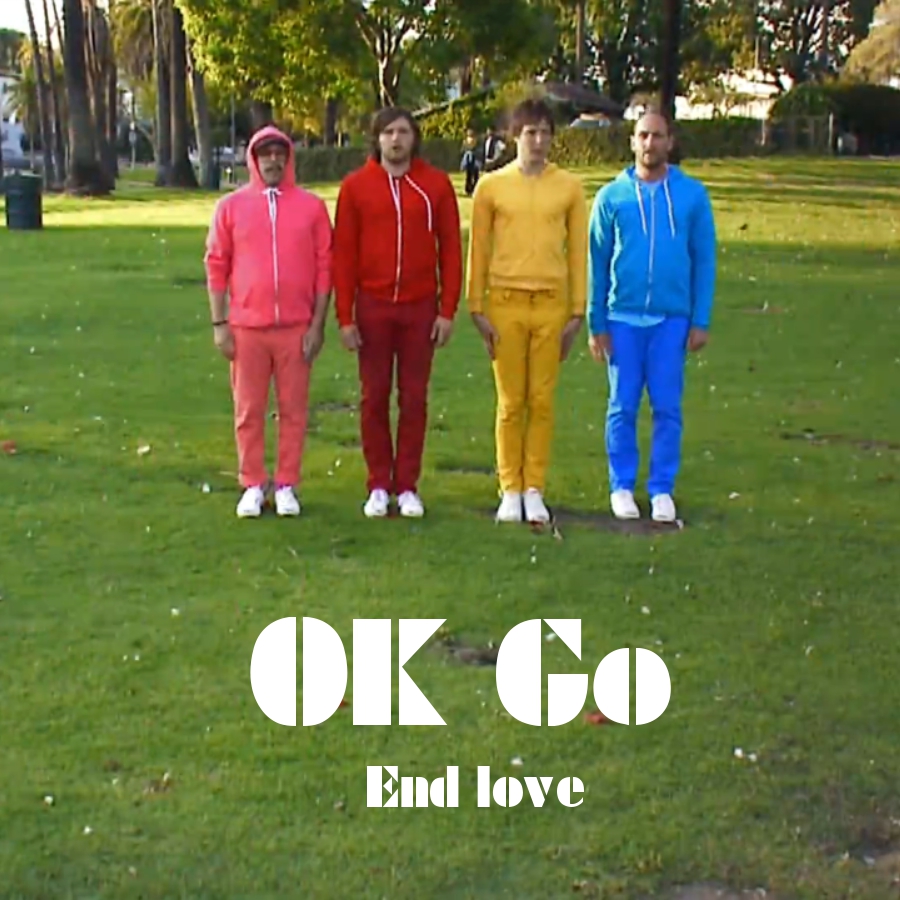 OK Go is a crazy colorful band, and their latest video for the track "End Love" reflect its personality. After the fantastic clip of "This Too Shall Pass", you can watch in the following article their new video which is currently broadcast on a lot of blogs. The track was released on their album "Of the blue color of the sky". The video has been specifically produced by Shirley Moyers and directed by the group itself and Eric Gunther and Jeff Lieberman.
| | | |
| --- | --- | --- |
| | | 20 |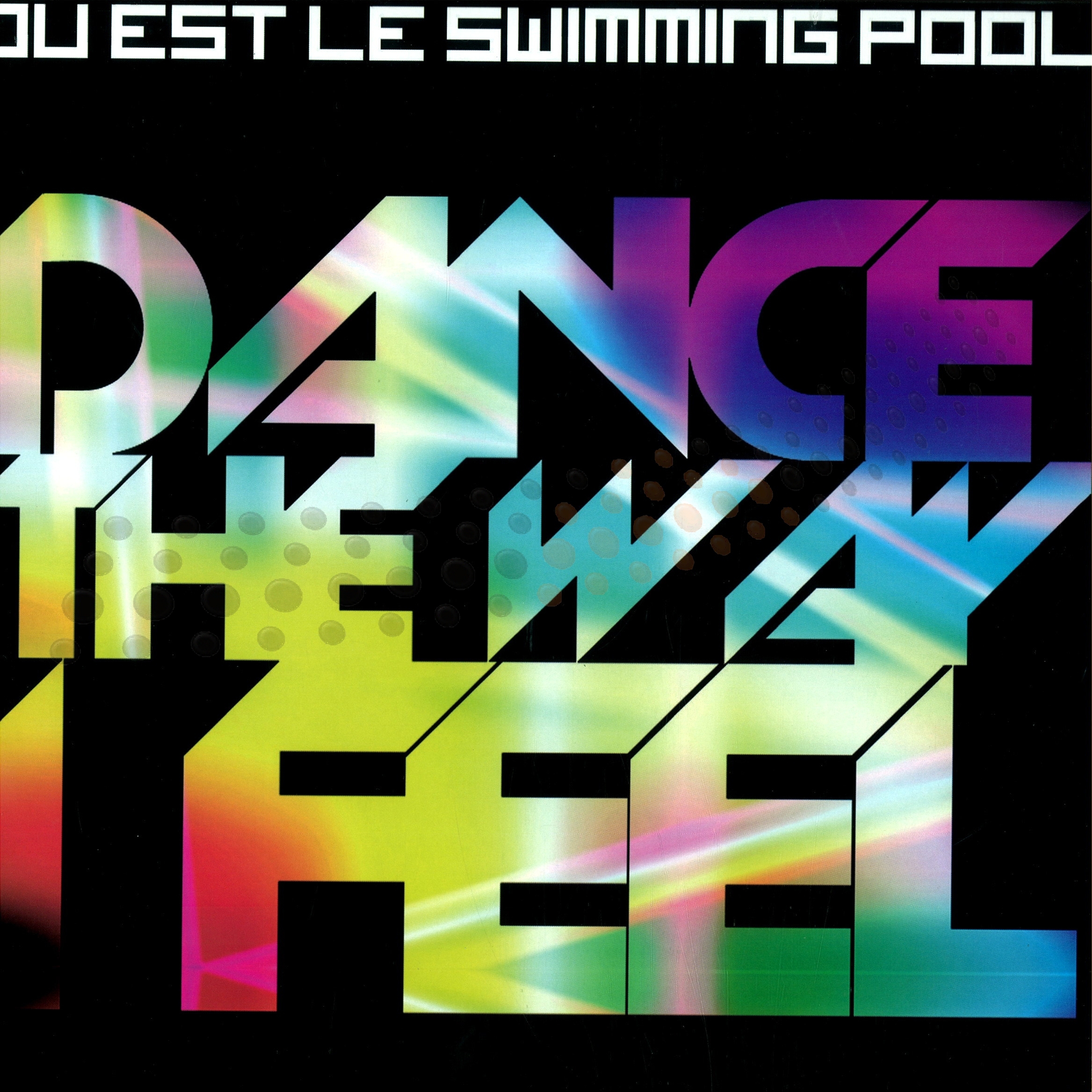 I was watching the news on TV today, when I discovered the suicide of a member of the group Where Où est le Swimming Pool. Author, among others, of the track "Dance the way i feel" released in 2009, the British group, which played this weekend at Pukkelpop festival (Belgium), has been dealing with a tragic event, with the death of Charles Haddon. The group that will normally appear at the festival Rock en Seine in Paris at the end of August should updated its upcoming dates. It is an opportunity for Actualités Electroniques, to come back on their successful track and its remix of Armand Van Helden, as a tribute to the band.
| | | |
| --- | --- | --- |
| | | 16 |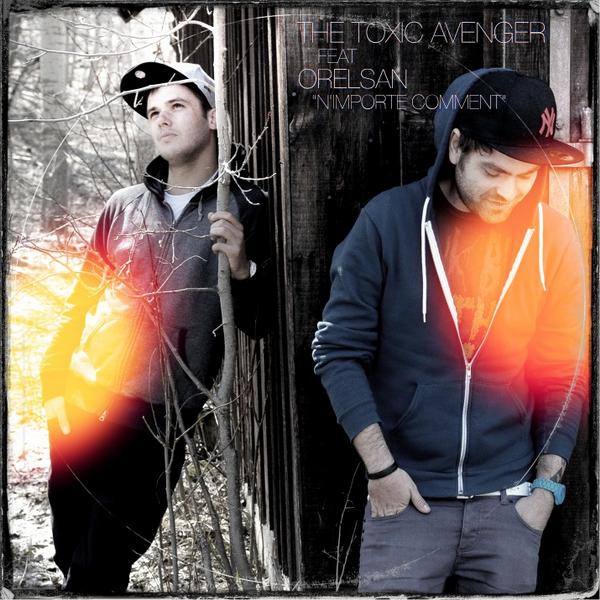 A few days ago I received in my mailbox a link to watch the new clip of The Toxic Avenger "N'importe comment". The track whose features Orelsan was immediately a buzz on the net, with already almost 210,000 views on Dailymotion. With a big promotion to support the clip, this video that evolves in an design atmosphere of the Justice's video "D.A.N.C.E." is driven by augmented reality, with many references that are easily associated with Facebook. For music, it is an electro house track, fairly effective.
| | | |
| --- | --- | --- |
| | | 08 |
The Like "Release Me" remixed by Viking is one of the greatest tracks you may hear this summer. The Like is one of the most exciting alternative rock bands in Los Angeles actually. This group has indeed released a second studio album "Release Me" on June 15 under Downtown Records, and it attracted considerable attention in the U.S.. In an atmosphere quite Brit-Pop, the remix done by the American Viking sends the original production into another dimension much more house and dance.

| | | |
| --- | --- | --- |
| | | 04 |

William Fitzsimmons "So This Is Goodbye" remixed by Pink Ganter is a f***ing good track. Discovered by accident yesterday on a Facebook video, the music empowered a trailer that shown a club in Barcelona along a beach. I literally fell in love with this track from the first notes. I then managed to find the track thanks to a user. By digging William Fitzsimmons' biography, I discovered other amazing productions of this atypical man. In the following article, you will discover the album "Derivatives" from where is extracted this excellent track. A pure delight....

| | | |
| --- | --- | --- |
| | | 24 |

Stromae and his track "Alors on danse" is the music buzz of the moment. Nevertheless, we found "Te quiero", his new single more clever and more efficient than the previous one. As I listen few radios, I've just discovered this new artist on TV. Indeed, he begins to make more and more noise throughout Europe. With nearly 1 million single "Alors on danse" already sold, the Belgian artist, offers tracks with a dash of Kid Kudi and a voice like Louise Attaque. Influenced by Technotronic, Jacques Brel and Lil Wayne, Stromae productions are eclectics. "Te quiero" is a perfect example.

| | | |
| --- | --- | --- |
| | | 19 |

One the website objectives is to help you to discover unusual music tracks. The cover of "Around the World" by Daft Punk on piano fully meets this objective. The video that you can see in the following article will undoubtedly leave you on the spot, as it is a music UFO. The production is not really a remix, even if it contains the notes of massive track of Daft Punk, played entirely on piano by Maxence Cyrin.

Useful links

Chart by Dj Aroy

FEBRUARY 2013




SUPPORTED BY




OTHER LINKS




WE ALSO LIKE