Article archives - September 2009 - Page 2

Please find below the reviews wrote during September 2009.
There are 27 reviews. Have a good reading!
| | | |
| --- | --- | --- |
| | | 23 |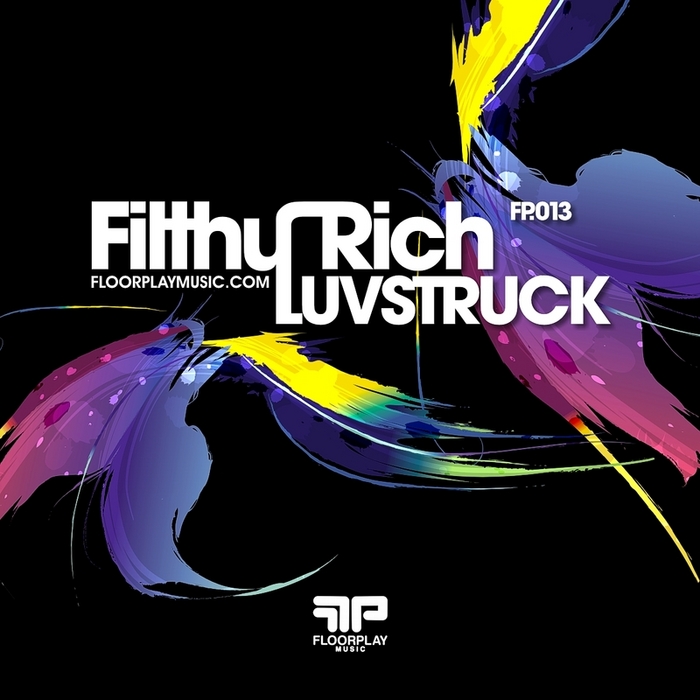 "Luvstruck" is the latest production of the English artist from Leeds: Filthy Rich. This talented producer, is probably one of my favorite DJs. Many titles of him always pleased me and I am pleased today to present you his latest release who will soon hit the headlines of electronic music scene. This is a full blending progressive and house music, a little less electro than his previous tracks.
| | | |
| --- | --- | --- |
| | | 22 |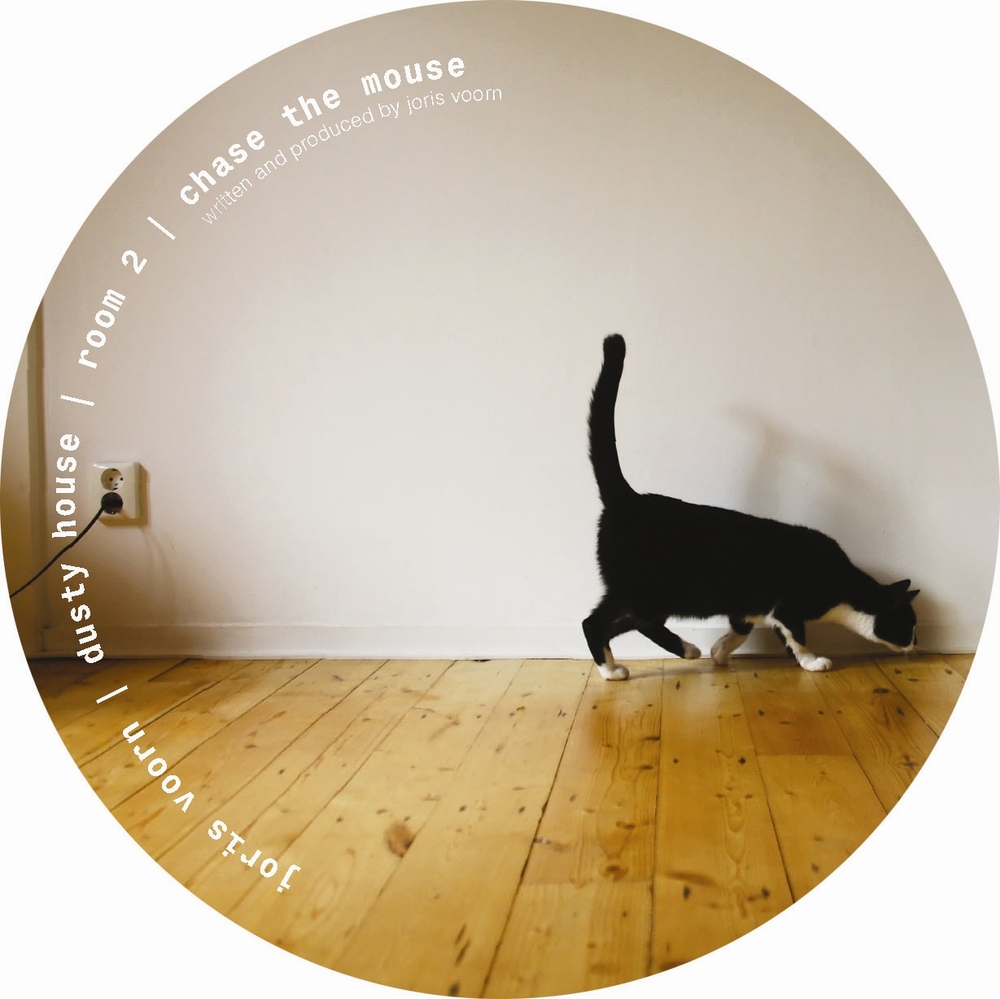 Currently number 1 in Beatport.com chart, the track of German Joris Voorn "Chase the Mouse" alternates house commercial and deep house music. Only really good thing of this production: the sample used, but it not very attractive ... The track uses the sample of the mega hit produced by Giorgio Moroder "The Chase", years ago. It can barely hold a candle to the original. Nothing very innovative then, but you can listen it anyway to make your own opinion! But I have already mine...
| | | |
| --- | --- | --- |
| | | 21 |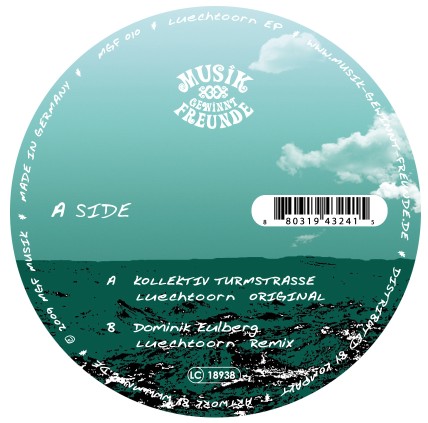 Kollektiv Turmstrasse is a german duo with Christian Hilscher and Nico Plagemann that come from Hamburg. Knowing some of their productions, I'm looking now at their latest digital EP that will probably hit, in the next few days, the headlines of electronic music scene thanks to the title "Flaschenpost". The release entitled "Luechtoorn" has been published mid September on Gewinnt Freunde Musik Recordings.
| | | |
| --- | --- | --- |
| | | 20 |
Different from the past productions of Crookers, the latest track of the Italian duo is a very commercial production. It uses a featuring with the Canadians Kardinal Offishall and Carla-Marie. The track announces the release of their next album expected within weeks. The first single released, was Crookers vs. Kid Cudi "Day 'n' nite". There is too "Put your hands on me" clearly formatted for radio to reach many people.

| | | |
| --- | --- | --- |
| | | 19 |

We must highlight the good classics that are always upfront. Nathan Fake is one of them with his "Dynamo EP" released in 2005 and in particular with his track "Undoing the laces" playlisted by many DJs. One of the leaders of the Border Community label gives us yet another quality EP with 3 productions. Throughout this EP that mix techno and minimal, we found a touch of a Laurent Garnier when he began his career.

| | | |
| --- | --- | --- |
| | | 18 |

After having recently watched the live with Joachim and David Guetta at Redlight in 2005, I decided to remake the famous bootleg: Dj T vs. Foremost Poets vs Alter Ego "Moonraker vs. Freemind" on my way. So you can find it and download it for free in the following article. Don't hesitate to give me your feedback on it, it will be more than appreciated.

| | | |
| --- | --- | --- |
| | | 17 |

I was reading a newspaper article when I re-discovered a group that I had already heard. Above all, some titles were in my favorite music playlists. This is an English band formed in 1999 and it is Metronomy. The formation is composed of Joseph Mount (composition, vocals, guitar and keyboards), Oscar Cash (sax, vocals and keyboards), Anna Prior (drums) and Gbenga Adelekan (bass). Recently, the team has been renewed with the last 2 names. They are therefore promoting this new band, notably in France where they played few days ago at La Cigale. The group has been noticed with the title "Heartbreaker" in August 2008, that also has remixed by Kris Menace later on.

Useful links

Chart by Dj Aroy

FEBRUARY 2013




SUPPORTED BY




OTHER LINKS




WE ALSO LIKE