Latest Trance reviews - Page 2

Please find below the Trance reviews, that we spoke about recently. It's all about Trance music. Have a good reading!
| | | |
| --- | --- | --- |
| | | 15 |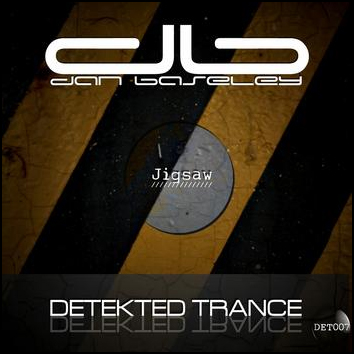 Dan Baseley "Jigsaw" is the current trance hit. It has been playlisted by DJ Tiesto in his weekly radio show "Club Life", but also by Ferry Corsten in his show "Corsten's Countdown" as well as Markus Schulz. This is a very good trance track, with a clip that you can watch in the following article. Dan Baseley is a new English artist on the international trance scene and the year 2010 should be the one of his explosion. The track will be released on Detekted Trance Recording at the end of January.
| | | |
| --- | --- | --- |
| | | 12 |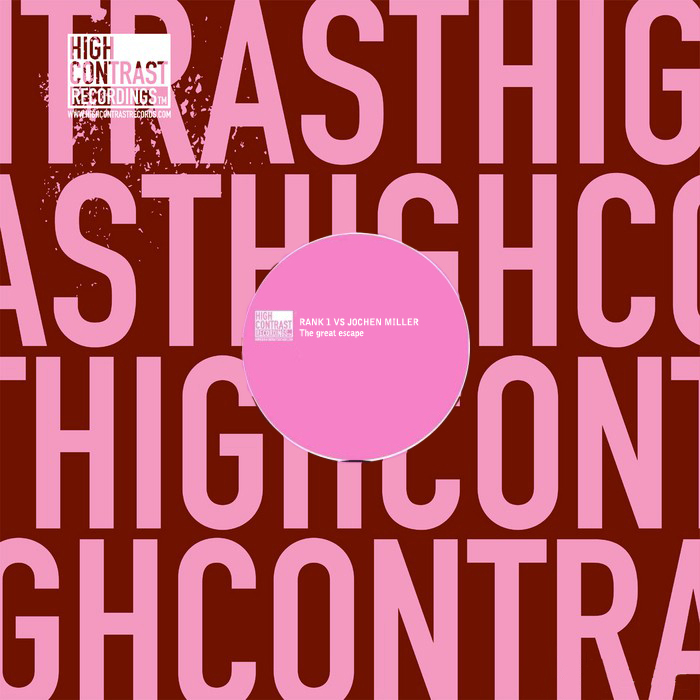 Rank 1 vs. Jochen Miller "The Great Escape" was played a few days ago by Armin Van Buuren in his weekly radio show "A state of trance (ASOT 438). This track will definitely soon reach the top of the charts worldwide, because it is composed of a relevant mix of progressive house and trance music. This track will be the anthem of one of the biggest trance events in Poland: the entrance Festival 2010, which takes place every year with some big international trance Djs. This year the event will take place at the Łuczniczka Arena in the city of Bydgoszcz, March 6th.
| | | |
| --- | --- | --- |
| | | 24 |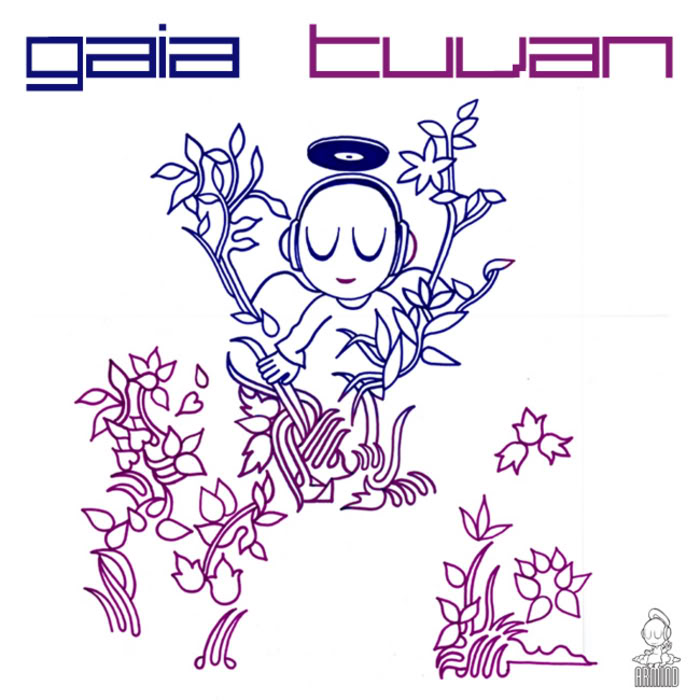 Played in the introduction of his set during the Unighted 2009 party at the Stade de France, the last production of Armin Van Buuren "Tuvan", that he presents under the pseudo Gaia, has now reached the tops of charts for the electronic music world. This was particularly a big summer hit that now Armin plays often to open his session. It consists of an intense melody with synths that characterize trance tracks. The track is now available on Armind Recordings with a remix of Gareth Emery and Andy Blueman, two emblematic figures of the global trance scene.
| | | |
| --- | --- | --- |
| | | 30 |
We waited it for a long time and it finally the latest production of Josh Gabriel "Deep Down" has just been released. This production in the recent weeks made the headlines of the electronic music scene. Everyone spoke about it. Indeed, this track is currently playlisted by top names from the trance community. Thus, the piece was presented on the compilation "ASOT 2009» from Armin Van Buuren, but also on the last volume of "Trance Nation" mixed by Above and Beyond. This production stands out as the track of the month. And frankly it's huge...

| | | |
| --- | --- | --- |
| | | 17 |

| | | |
| --- | --- | --- |
| | | 26 |

One of the flagship artists of the electronic scene in 2008, Deadmau5 gratified us with a new production in this September that is one of his best work: "Strobe". This title is simply enormous and comes from another planet. Besides, the title is currently playlisted by Tiesto in his sets. It has been for example played yesterday (September 25) during his Live in New York City in Central Park. It is a title that will create buzz and be talked about in the electronic music headlines in the upcoming weeks.

| | | |
| --- | --- | --- |
| | | 24 |

Purple Haze "Eden" do you know this track? Well it's just for us the best progressive trance release ever heard. So believe me, each track of Purple Haze reach out my ears. Once again the title of the Dutch producer is impressive, including a break of anthology of rare musical beauty. Purple Haze "Bliksem" frieze with perfection and goes directly into the "hall of fame" of electronic music tracks that I know...

Useful links

Chart by Dj Aroy

FEBRUARY 2013




SUPPORTED BY




OTHER LINKS




WE ALSO LIKE