Article archives - November 2009 - Page 3

Please find below the reviews wrote during November 2009.
There are 24 reviews. Have a good reading!
| | | |
| --- | --- | --- |
| | | 13 |
What a track ! What a f***ing track ! Looking for music news on the website Juno.co.uk, I found "accidentally" the new production of German Soulphiction « Who to call ». Released under the Philpot Germany label, the track mixes perfectly jazz, soul and minimal sounds. This delicious and sexy vinyl is made with a divine piano and a soul voice that comes directly from Stuttgart. I'm pretty sure this track will hit soon Dj charts very soon.
| | | |
| --- | --- | --- |
| | | 10 |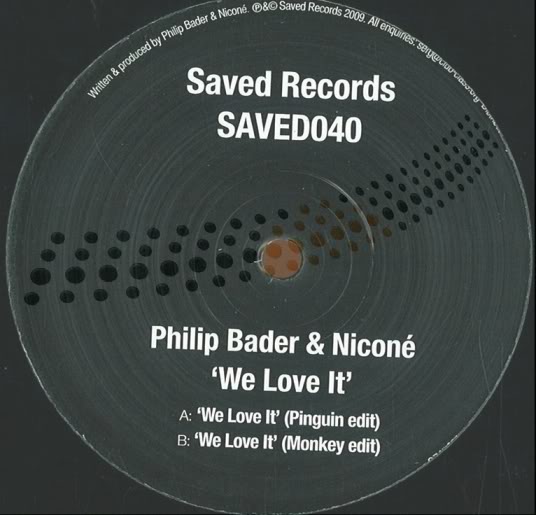 I hope that if the website becomes successful it will be because of its diversity and because some people will discover new tracks that they certainly will never hear in another way. This track, I hope will answer the second part of the previous sentence. Indeed, Philip Bader and its new release "We love it", will stay as an underground production. Nevertheless, the track is playlisted by well known Djs such as Nic Fanciulli and Claude Vonstroke. In the following article you will find 2 remixes of Pinguin and Monkey. Both of them are minimal and tech-house tracks. They have been released on Saved Recordings.
| | | |
| --- | --- | --- |
| | | 08 |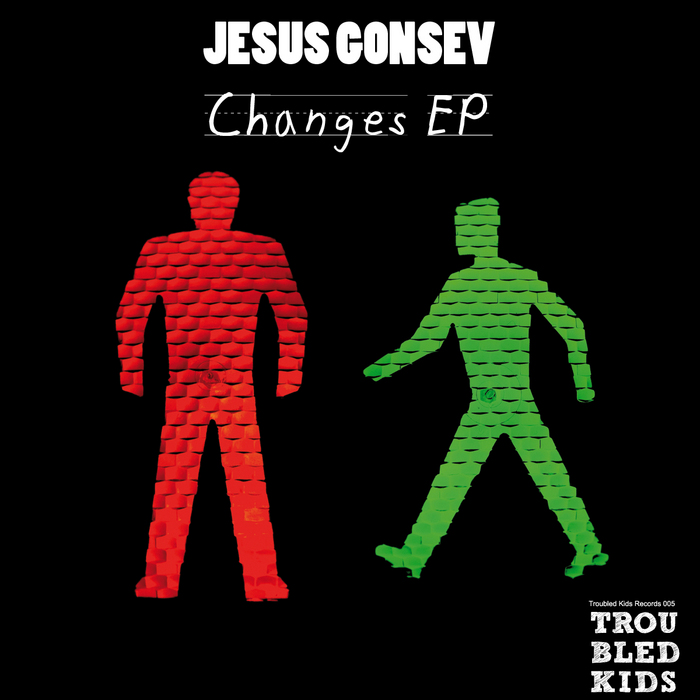 Troubel Kids Records has only released 5 vinyls, but it creates once again the buzz around it. The new EP of the Spanish producer Jesus Gonves, will increase this notoriety. It is entitled "Changes EP" and follows "Natural Deep EP", that we found some weeks ago very interesting for a deep house vinyl. There are 3 tracks, each one different from each other, but absolutely offering a sexy and deep house music. It is definitely groovy and dancefloor. The first extract "Changes" features a vocal of Barack Obama from its speech before entering the White House, one year ago.
| | | |
| --- | --- | --- |
| | | 07 |
Bingo Players « Devotion » is currently number one in the top selling chart of Beatport.com. It has been released on Sneakerz Muzik Recordings. The Dutch duo, Paul Bäumer and Maarten Hoogstraten become famous, thanks to the remix of « Touch Me », from Chocolate Puma two years ago. The new production, follows the previous ones in term of music style: totally house music, with a very deep and sexy saxo. It will heat up your feet in these cold days. The track is relevant too, thanks to the girly vocal.

| | | |
| --- | --- | --- |
| | | 06 |

The German recording label, Get Physical, is one of our favorite. Thus, we cannot miss their new monthly releases. Charted by Claude Vonstroke, the latest EP of Catz N Dogz, available since August, is featured by one of their friends, Pol On, for the crazy "Me" EP. The polish band brings an interesting mix between deep, house and minimal music. Their main productions have been released on the famous German label, but also on other amazing labels such as Crosstown Rebels and Trapez Recording.

| | | |
| --- | --- | --- |
| | | 05 |

If there is a place to be to see crazy things, Los Angeles is the right one. LexiconDon, is a duo that plays sometimes there, a strong music that gives interesting auditory sensations. Its latest track, entitled "Heart attack", fits perfectly with that phylosophy. It is extract from a new album of Binary Recordings "LA Lights", where you can find too some productions of other talented American artists. The original version is also available with various remixes, such as the one of 99 and Diamond Cut. There are eletro pop rock releases, in a Dorion style! Very dynamic, these sounds are really underground and trash. As we love!

| | | |
| --- | --- | --- |
| | | 04 |

At the beginning of November 2009, the Scandinavian duo Svein Berge and Torbjørn Brundtland aka Royksopp released a bunch of remixes of its latest production « This must be ». On the following article, we will only speak about the Maxime Dangles remix. « This Must Be It » features Karin Dreijer Andersson, part of The Knife, well-known for its famous track « Marble house », which used the voice of this girl. But it not the first cooperation between Karin Dreijer Andersson and Royksoop. Indeed, their already work together for the « What else is there » track, famous for its remix by the Danish producer Trentemoller.

Useful links

Chart by Dj Aroy

FEBRUARY 2013




SUPPORTED BY




OTHER LINKS




WE ALSO LIKE